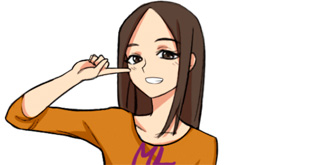 SIGN UP TERMS:
1. You get instant month access to VIDEOGALLERY.
2. Membership price is 25$.
3. Membership is non-recurring.
HOW DO YOU GET LOGIN/PASSWORD:
You will receive login information to your Email.
Also you will be redirected to your login/password right after the payment.
To protect your privacy, charges will appear discreetly as "Izispay" on your cardholder statement.